Counseling for Transgender and Gender Non-comforming Individuals
Finding a therapist who you can trust to openly discuss your life issues with can be a challenge no matter what the situation is. For those who are part of the transgender and gender nonconforming community, this can be extremely difficult. Many times, the transgender community faces bias and judgment.
It can be scary to take steps on your transition. We recognize how important it is to find your authentic self. We also know that you can't do this if you're not able to express your gender. Contact us today to learn more about how we can support you at this time.
The transition towards gender authenticity can vary greatly from person-to-person. We can help you:
identifying ways of authentically expressing yourself.
enhancing your self-esteem.
coming out to friends, partners, and family.
get letters for surgery and hormones.
reduce social anxiety related to your gender.
It's important that you know that we have great respect for people who are brave enough to travel on their gender transition. Call or e-mail me today to learn how therapy or counseling can help you.
Our therapists who specialize in Gender Care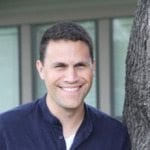 Michael J. Salas, MA, LPC-S, LCDC, CSAT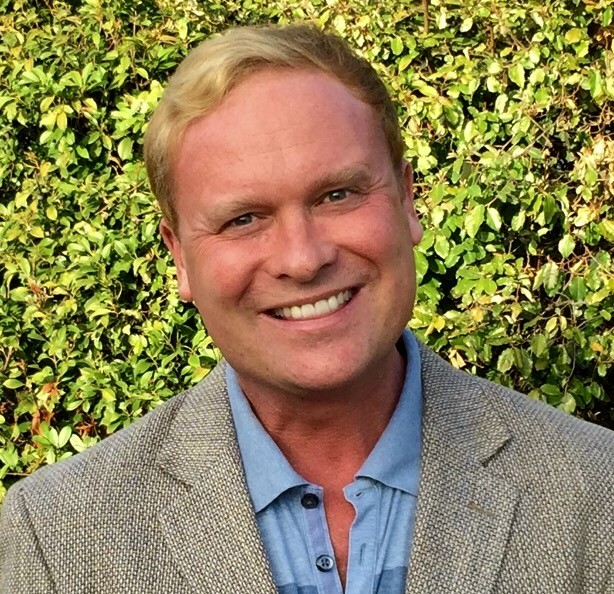 Phillip McCulley, MA, LMFT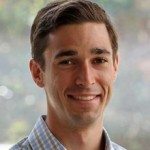 Zach Ramsey, MS, LPC, LCDC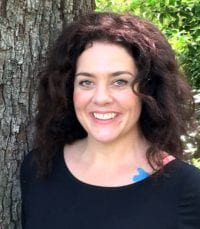 Heather Henry, LCSW, CSAT-C, CCPS-C

Dallas Transgender Counseling
April 11, 2012