Somatic Experiencing For Help With Trauma
Somatic Experiencing is a unique approach to helping people with trauma and stress related problems. If you're dealing with PTSD, anxiety, or fear, Somatic Experiencing can help.
Maybe you've engaged in talk therapy, and had some improvements, but you still feel like you're stuck in some way. Or maybe you know that stress and anxiety continue to impact your life. Either way, you can be set free from this. With Somatic Experiencing, you can focus on releasing trauma that is held. This can help you improve your relationships, your mood, and your overall quality of life.
Somatic Experiencing can help with the following:
Dealing with a difficult breakup.
Betrayal or trauma from a relationship.
Childhood trauma wounds.
A regular feeling of fear or anxiety.
Sexual dysfunctions related to trauma.
Survival from traumatic events.
Physical trauma.
Contact us today to learn more about whether Somatic Experiencing can help you.
It's all about the body.
When we're dealing with a stressful event, our bodies hold a story that is different than our verbal story. We have instinctual fight, flight, and freeze responses. However, we might not have worked through the entire response. Somatic Experiencing allows your body to work through a response, without having to relive the trauma.
To learn more about Somatic Experiencing, visit our Somatic Experiencing page in our knowledge center.

Our therapists who specialize in Somatic Therapy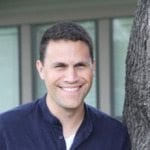 Michael J. Salas, PsyD, LPC-S, CSAT, SEP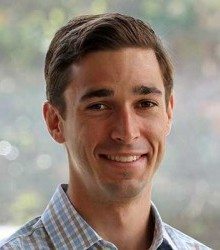 Zach Ramsey, MS, LPC, CSAT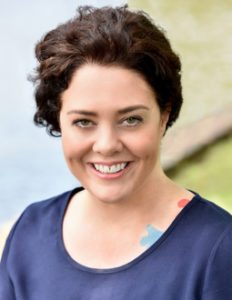 Somatic Experiencing Therapy in Dallas
April 26, 2016