Counseling for Sex Addiction
Has your sexual behavior put you at risk of losing your job or harming your relationship?
Are you tired of keeping sexual secrets from your partner?
Have you been caught cheating or having multiple affairs?
We can help. We understand that this journey into your recovery can be intimidating, and even scary. You may be embarrassed or ashamed of decisions that you have made, or things that you have said and done. There may be a mountain of deception and secrets that you have been hiding behind. With our specialized training in sex addiction, we will help you make sense of your past decisions in a way that helps you move beyond this shame, to a place where you can rebuild.
You may recognize that you have a problem, but you are unsure of what to do about this. Maybe you may have a partner or spouse who is telling you that you are a sex addict, but you are unsure. Either way, we can help you to determine whether or not your sexual behavior is a problem. Whether or not your behavior is compulsive or not, we will identify the underlying sources of your behavior, so that you can better deal with problems in your life.
We recommend you consider participating in therapy for your sexual behavior if you are experiencing any of the following:
Viewing of pornography that interrupts your day or keeps you from reaching your goals.
Lying to your partner about your sexual behavior.
Participating in sexual chats behind your partner's back.
Frequenting bath houses or attending sex parties.
Having troubles stopping your sexual thoughts about others.
Being unable to have a satisfactory intimate and sexual relationship.
Feeling unsettled or ill after a sexual encounter.
Seeking out sexual massages, sex workers, or escorts.
Convincing a partner not to leave due to your sexual behavior.
Participating in unsafe or dangerous sexual activities.
Taking the step of contacting a therapist to talk about issues relating to sexually compulsive behavior can be extremely intimidating. As Sex Addiction Therapists, we have special training from the International Institute of Trauma Addiction Professionals (IITAP), which was founded by Dr. Patrick Carnes. IITAP is the most well known and regarded organization in providing sex addiction training to therapists. As Certified Sex Addiction Therapists and Candidates, we can help you with issues relating to behavior such as compulsive masturbation, compulsive pornography viewing, multiple affairs, and chatting with others online.
As a sex positive therapy practice, we offer sex addiction therapy that is sex positive. We understand that you may need a practice that is LGBTQ+ affirming. We offer therapy that can help you learn about yourself in an authentic way, while also managing sexual behaviors that may be out of control. We have worked with clients on coming out with greater self-acceptance. We have also helped clients who have interest in kink or non-monogamy, yet who also have a history of betrayal and trauma.
We can help you and your partner build trust so that you an open up with each other, and explore a sexual relationship that is authentic and connective for you.
Sex and Love Addictions and Love Avoidance
We also understand that sex and love addictions, as well as love avoidance can co-occur. If you find that you get stuck in doing the same kind of relationship patterns over and over, you're possibly dealing with love addiction or avoidance. Our therapists can help you stop these patterns, and build healthier relationships that are fuller of connection and authenticity.
You can find comfort in knowing that we will provide you with a confidential and safe place to discuss these difficult issues. With our help, you'll be better able to identify problems, while managing the shame that you experience. Call us today if you are dealing with any of the above behaviors to see how I can help.

Our therapists who specialize in Sex Addiction Therapy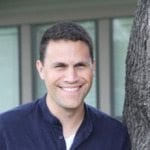 Michael J. Salas, PsyD, LPC-S, LCDC, CSAT, CST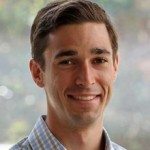 Zach Ramsey, MS, LPC, CSAT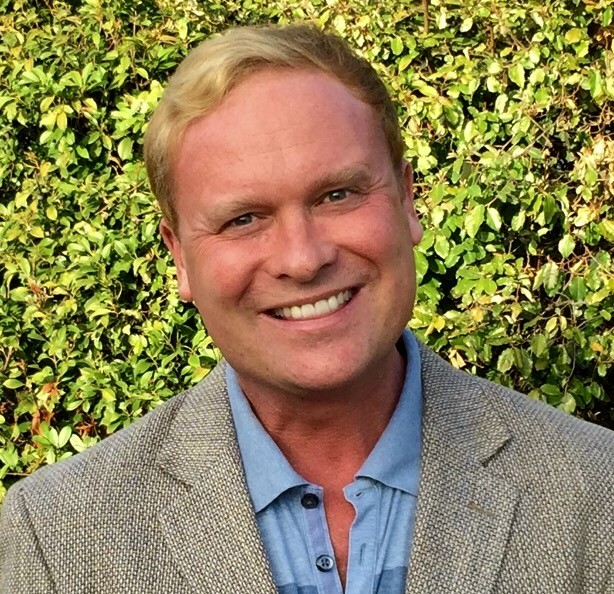 Phillip McCulley, MA, LMFT, CSAT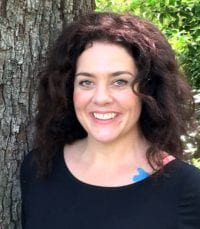 Heather Henry, LCSW, CSAT-C, CCPS-C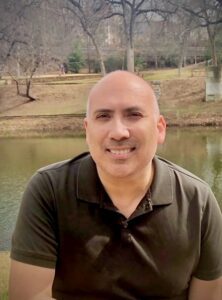 RJ Sauceda, LPC-Associate, CSAT-C
Under the Supervision of Dr. Michael Salas

Sexual Addiction Counseling Dallas
January 25, 2013