Sex Therapy for Men
Do you struggle with sexual arousal for your partner?
Are you frustrated with your sex life?
Do you not have the libido that you used to have?
We offer sex therapy for men who are living with low sexual desire, erectile dysfunction or premature ejaculation. We can also help if you're dissatisfied with your sexual relationship. Sex is something that can be extremely difficult to talk about. This is why we focus on creating a space that is safe to talk about these issues.
We can help with the following issues:
Low Sexual Desire
Premature Ejaculation
Feelings Of Mismatched Sexual Desire
Questions About Your Sexual Orientation
Problems Maintaining an Erection
Shame Around Sexual Desire
If you're contending with problems with low sexual desire, we can help you uncover the reasons why this is a problem for you. If you're struggling with problems such as erectile dysfunction, delayed ejaculation, or premature ejaculation, we'll give you specific techniques that you can use to deal with these problems.
Sometimes, anxiety and fear can surround your sexual issues. We can help you identify how these issues are impacting your sex life. This can help you perform and connect better in a sexual, intimate way.
You might be someone who is simply frustrated or bored with your sex life, sex therapy can help with this as well. We will help you identify what it is that you want in your life or relationships, and determine the best ways to work towards this.

You can have the type of sex life that you want. Sex therapy can help.
Men have issues in their sex lives that are specific to them. These things can be extremely difficult to talk about. It's hard to know how others deal with the problems that you migth be dealing with, because most people don't talk about them. We recognize that it can be a challenge to discuss your sexual issues with your partner or spouse, your doctor, and your therapist.
Because it can be so difficult to talk about these things, it can make it can make dealing with sexual issues an extremely lonely thing. Sex therapy can help you identify the problems that you're dealing with, address any anxiety, or frustration that you have surrounding them, and find solutions to these problems that work. Most importantly, you'll feel less alone in working through this.
Whether you're in a relationship or single, we can help.
Maybe you're in a relationship and you're partner or spouse continues to report frustration or dissatisfaction with you sexually. Or maybe it's the other way around, and you're the one who is frustrated. Either way, we can help you with these problems, in a setting that makes it surprisingly easy to open up about such issues. We'll come up with specific sex therapy techniques that you can employ to make your sex life more gratifying.
Whether you're in a relationship where sex used to happen easily, but find that you don't have motivation for it anymore, you're struggling to maintain an erection, or you're not reaching orgasm, or you're struggling with sexual desires that you're ashamed and you that you don't know how to talk about, there is a way to work through this.
Sex therapy can help you with several issues.
We specialize in helping men deal with issues with sexual desire, performance, and satisfaction. Don't let these things continue to cause problems in your life. With some work, you'll be able to open up lines of communication in your relationship, in a way that is balanced, and where you don't have to walk away feeling frustrated.
Our therapists who specialize in Sex Therapy for Men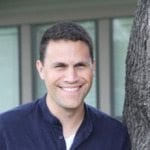 Michael J. Salas, PsyD, LPC-S, LCDC, CST, CSAT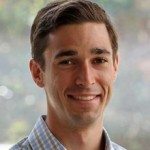 Zach Ramsey, MS, LPC, CSAT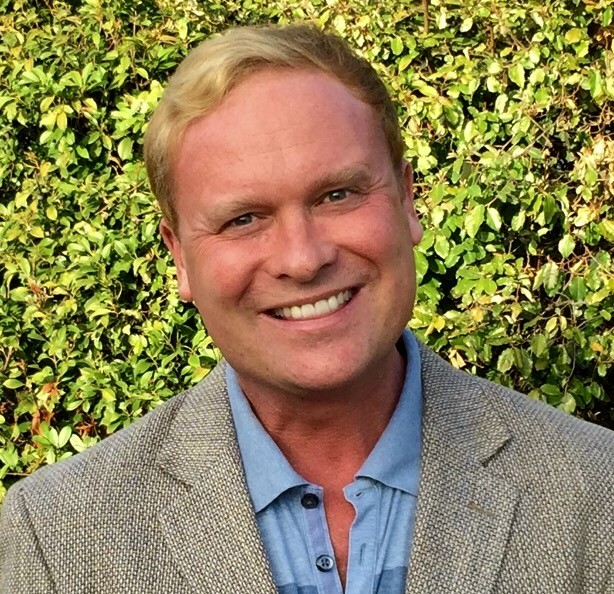 Phillip McCulley, MA, LMFT, CSAT

Sex Therapy for Men in Dallas, TX
June 14, 2016