Counseling for Gay, Lesbian, and Bisexual Individuals
Finding a therapist can be daunting no matter what the circumstances are. If you are gay, lesbian, or bisexual, or you are questioning this, searching for a therapist with whom you feel comfortable with can even be more intimidating. You shouldn't have to worry about whether or not you can be open with your therapist about any aspect of your life. You should also be able to feel comfortable with your counselor without worrying if he can empathize with what you are going through.
We can help you with any of the following:
Coming out in a straight marriage.
Feelings of low self-esteem.
Problems in your sex life.
Overcoming an addiction.
Wanting more meaningful relationships.
Help with dating.
Problems with anxiety or depression.
Contact us today to set up an appointment. We offer affirming therapy to all orientations and genders in the Dallas-Fort Worth area, but also offer therapy throughout Texas as well.
Bisexual people can be forgotten in the LGBT community. It is important to have therapist who is affirming as well. To have a therapist who you can be open with can be important.
Such an affirming relationship can also be important for those who are transgender and gender non-conforming. We have specific training and experience helping people with self-acceptance and self-expression.
We can help you with whatever you're contending with. Whether it be coming out, self-acceptance, or dealing with relationship issues, we can help.
We understand how accepting this part of yourself can impact your work-life and your relationships with your friends and family. Whether you're married and you're considering coming out, or you're already out, but struggling to find happiness, we'll walk with you through this, so that you don't have to feel so alone. We'll do it in a way that will promote you moving through shameful feelings about yourself, and finding a life where you feel good about yourself and your relationships.
We understand how sexual orientation creates barriers in work relationships, romantic and sexual relationships, and personal relationships.
Gay and lesbian relationships are not the same as straight relationships, and we understand this. Sex, courtship, dating and romance can be complicated and frustrating. We'll help you figure out what healthy love, romance and sex is for you. This will make it so that you can create relationships that are more fulfilling.
In our therapy sessions, we can discuss difficult relationship topics such as deciding whether or not to open up your relationship because of a lack of contentment with your sex-life, infidelities, or a loss of trust. We can also discuss how to deal with communication difficulties that can lead to relationship issues. Whether you're in a long-term, committed gay or lesbian relationship, or you're just starting to date, therapy can help you enjoy relationships and dating, without sacrificing your self-esteem at the same time. You'll then feel more in control of your emotions, your friendships, and your intimate relationships.
It's not just your romantic relationships that we can help with. We can help you with your relationship with your family as well. Even when families are trying to be open, there is tension that is specific to gay, lesbian, and bisexual individuals. We'll help you so that you can deal with your loved ones in a way that promotes self-acceptance, authenticity and self-compassion.
It is possible to have loving relationships with people in your life who struggle with your sexual orientation.
By helping you to identify the emotions that you're experiencing, and where these come from, we'll help you become more resilient to the judgment from others. Many times relationship bridges are burned because people on both sides don't know what to do. We can help you with this, so that you can feel more confident to deal with your loved ones in a way that will make your relationship better in the long run.
If you have considered therapy, but have put this off because you were unsure if your therapist was able to understand this aspect of your life, you don't have to wait anymore. Know that you don't have to go through life feeling depressed or angry at others or yourself. Life is too short to feel this way. Everyone can improve on their relationships and self-confidence. Whether you're looking for an openly gay therapist or you just want someone who is affirming, we can help.
If you're in the Dallas-Forth Worth area, please contact us to set up consultation to see how having a gay therapist or a lgbt-affirming therapist could help you live the life that you would want to live. You can also check out our Gay Dallas Counseling website to learn more about specific LGBT counseling services.
Coming Out Help
One of the most common and difficult issues that almost all LGBT individuals contend with is the process of coming out. Telling family, friends, and others in your life about your gender identity or sexual orientation. There is no one pathway to taking this big step. Remember that this is a personal journey, and it's one that only you can decide on.
Our practice offers affirming services to people who identify as gay, lesbian, bisexual or transgender. People can be in a variety of situations when coming out. May people come out when they're quite young, but for others, realizations can come at different points in your life.
Many of our clients are starting their journeys by coming out to themselves. This is the process of identifying with a particular gender or orientation label.
If you're someone who has come to realize this when you're older, recognize that this is more common than you would think. Many are actually in marriages when they have realizations. Others are trying to figure out who they should tell. Some are just trying to cope with the possibility of living a more authentic life. No matter the situation, we can help. Contact us today to learn more about how we can help.
Our therapists who specialize in Gay, Lesbian, and Bisexual Affirming Therapy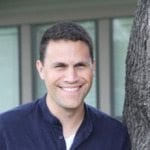 Michael J. Salas, PsyD, LPC-S, LCDC, CSAT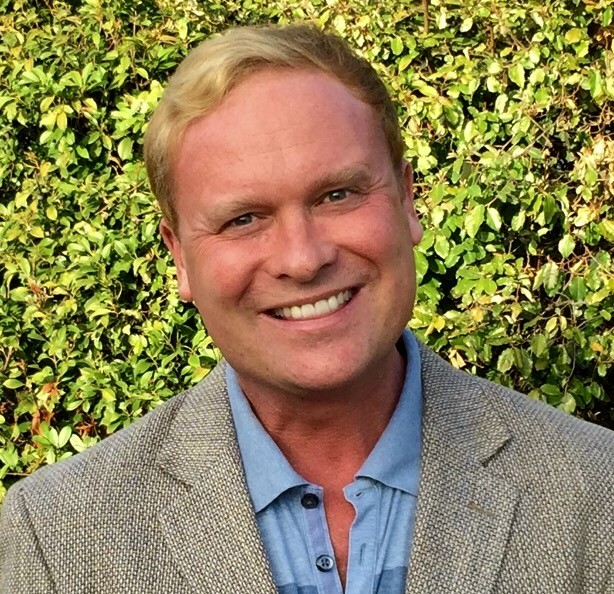 Phillip McCulley, MA, LMFT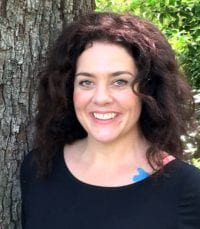 Heather Henry, LCSW, CSAT-C, CCPS-C

Counseling for Gay, Lesbian, and Bisexual Individuals
February 10, 2012