Dallas Trauma Therapy
The aftermath of traumatic events can haunt you for months or even years. What's worse, is that you may feel shame surrounding the fear, anxiety, and depression that you feel around this event. This can leave you feeling alone with serious pain. You don't have to face this on your own. Trauma can impact your romantic relationships, your ability to cope with daily stress, and leave you feeling like you are trapped and alone. We can help. As therapists who has specialized training in trauma therapy, we can work with you through these issues, so that you can find a place of peace. We have specialized training and education in EMDR therapy, Post Induction Therapy, trauma therapy for women, and trauma therapy for adolescents.
Maybe certain situations leave you feeling uneasy or even panicked. Or maybe you find that you're repeating patterns of behavior that leave you feeling confused and frustrated. No matter what you're going through, we will help you through this in a way that is non-judgmental and safe.
You may be someone who has trauma from a major life-changing event like an accident, experiences in war, tragedy in natural disasters, past abuse or assault, or diagnosis of a major illness. Or you may be experiencing trauma from other life events such as a breakup, dealing with the infidelity of a partner, or coping with an emotionally neglectful household when growing up. No matter the experiences that you have faced, if you feel like you stuck at this time, contact us today to learn more about how trauma therapy can help you through this. Together, we will work so that you feel less overwhelmed, and settle the demons that continue to wreak havoc in your daily life.
Trauma therapy can help with issues such as the following:
Avoidance of situations that are reminiscent of a traumatic situation or time.
Difficulties finding relationships that are meaningful and safe.
Experiencing severe anxiety in certain situations.
Repeating relationship patterns, where you end up getting hurt.
Having frequent flashbacks or nightmares about a past event.
Using alcohol, sex, gambling or drugs to cope with painful past memories.
Our therapists who specialize in Trauma Therapy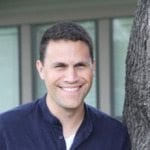 Michael J. Salas, PsyD, LPC-S, LCDC, CSAT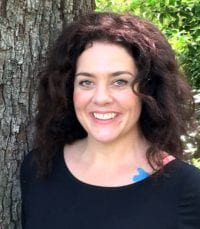 Heather Henry, LCSW, CSAT-C, CCPS-C

Dallas Trauma Psychotherapists
April 27, 2014