Dallas Therapy Location
Vantage Point Counseling Services
Intersection of Oak Lawn Ave & Hall
Address: 3300 Oak Lawn, Ste #601
Dallas, TX 75219
Hours:
Monday-Friday: 9:00 am-9:00 pm
Saturday: 9:00 am-4:00 pm
Sunday: By Appointment Only
Parking:
There is underground parking behind the building, with plenty of visitor spaces for people to use. It can be hard to see the parking from the street, but once you pull in, it's there!
Services Offered:
Sex Addiction Therapy
Sex Therapy
Couples and Relationship Counseling
LGBT Affirming Therapy
Substance Abuse Counseling
Trauma Therapy
Areas Served:
Dallas, Fort Worth, Highland Park, University Park, Addison, Plano, Richardson, Garland, Arlington, Kessler Park
Payment Methods:
Visa, Mastercard, Checks, Cash, FSA and HSA cards.
Clients are provided paperwork to use their out-of-network benefits.
Distance Counseling Provided
If you're in Texas, but not close enough to come into our office, we do offer Contact us to learn more about our Distance Counseling Services.
Our Office Space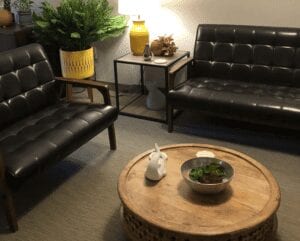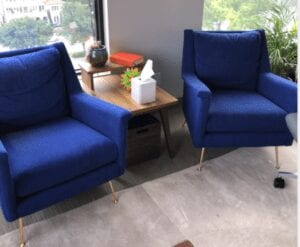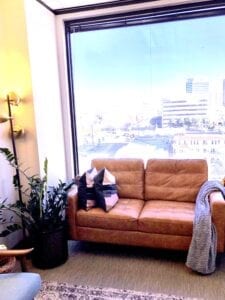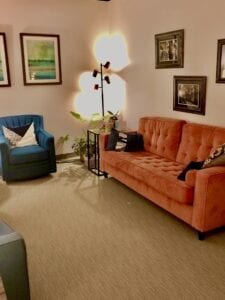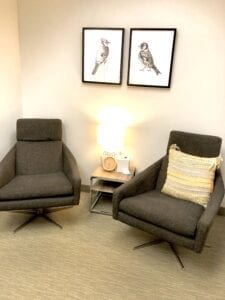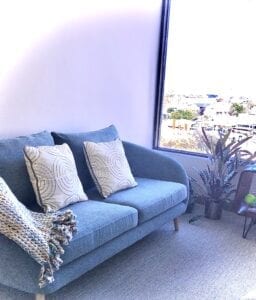 Our Therapist Team: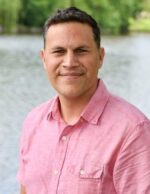 Dr. Michael J. Salas, PsyD, LPC-S, LCDC, CSAT, CST
Owner and Founder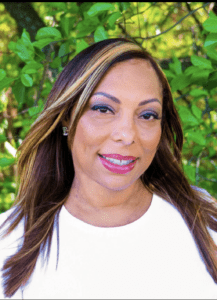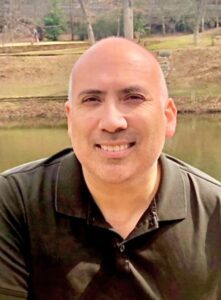 Under the Supervision of Dr. Michael Salas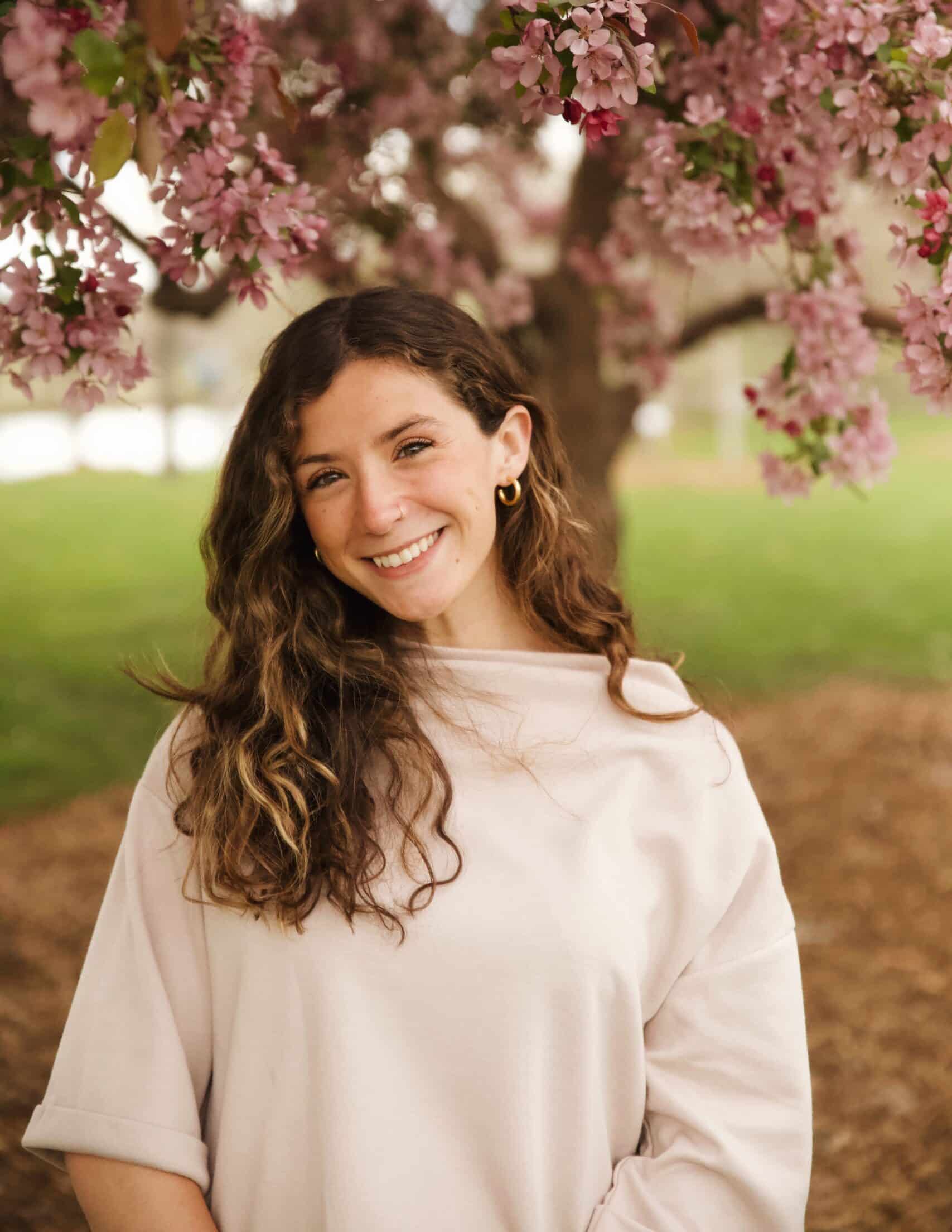 Jade Davies, MA, LPC-Associate
Under the Supervision of Dr. Michael Salas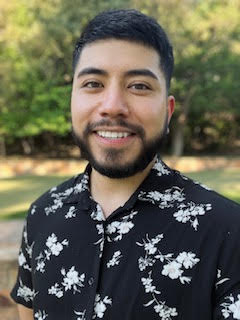 Luis Herandez, MA, LPC-Associate
Under the Supervision of Dr. Michael Salas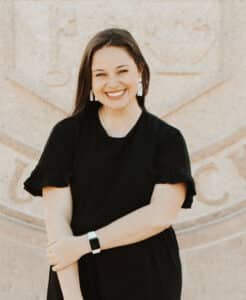 Caroline Rucker, MS, LMFT-Associate
Under the Supervision of Shameela Keshavjee, MS, LMFT-S, PLLC
Our Psychotherapy Features

Sex Therapy: At Vantage Point, we have specialized training in therapy and counseling for issues relating to sexuality. We can help you or your partner deal with sexual dysfunction, open relationships communication issues, or sexual pain.
Sexual Addiction Therapy: If you're dealing with a problem with compulsive sexual behavior, we have specialized training and experience helping with this. We also can help if you're in a relationship with a partner of a sex addict.
LGBT Affirming: We highly specialize in offering LGBT-affirming therapy, where client comfort is our goal. We understand the difference between LGBT-friendly and affirming, and pride ourselves on being affirming to our couples and individuals.
Substance Abuse Counseling: We understand that substance abuse requires a special skill set. We have specific experience, training and licensure in providing therapy for substance abuse.
Trauma Therapy: With cutting edge training in Somatic Experiencing, Post Induction Therapy, and EMDR. These approaches help you reprocess through trauma, and contend with attachment wounds.
Therapy Groups: Our therapy groups offer an affordable way to process through addictions, shame, and trauma.

Dallas Therapy Location
February 20, 2016