Dallas Therapists for Addictions, Trauma, and Sex and Relationship Issues
Rebuild trust, enhance love, create connection.
Contact us if you're dealing with the following:
Sexual Compulsivity or Compulsive Porn Use
Sexual dysfunction or Sexual Frustration
Relationship and Communication Issues
Lost Hope, Trust, and Connection as a Partner of an Addict
Trauma Resolution
All of our services are LGBT affirming.
We help those who are struggling with self-acceptance, fear of coming out, and shame.
We are also affirming to those who are in non-traditional, or more open relationships by offering a non-judgmental, open perspective.
Contact Us Today: 214-310-0417
Meet Our Team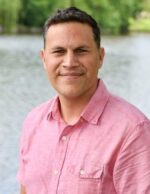 Dr. Michael J. Salas, PsyD, LPC-S, LCDC, CSAT, CST
Owner and Founder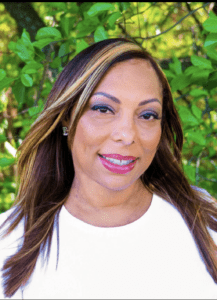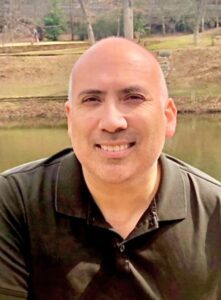 Under the Supervision of Dr. Michael Salas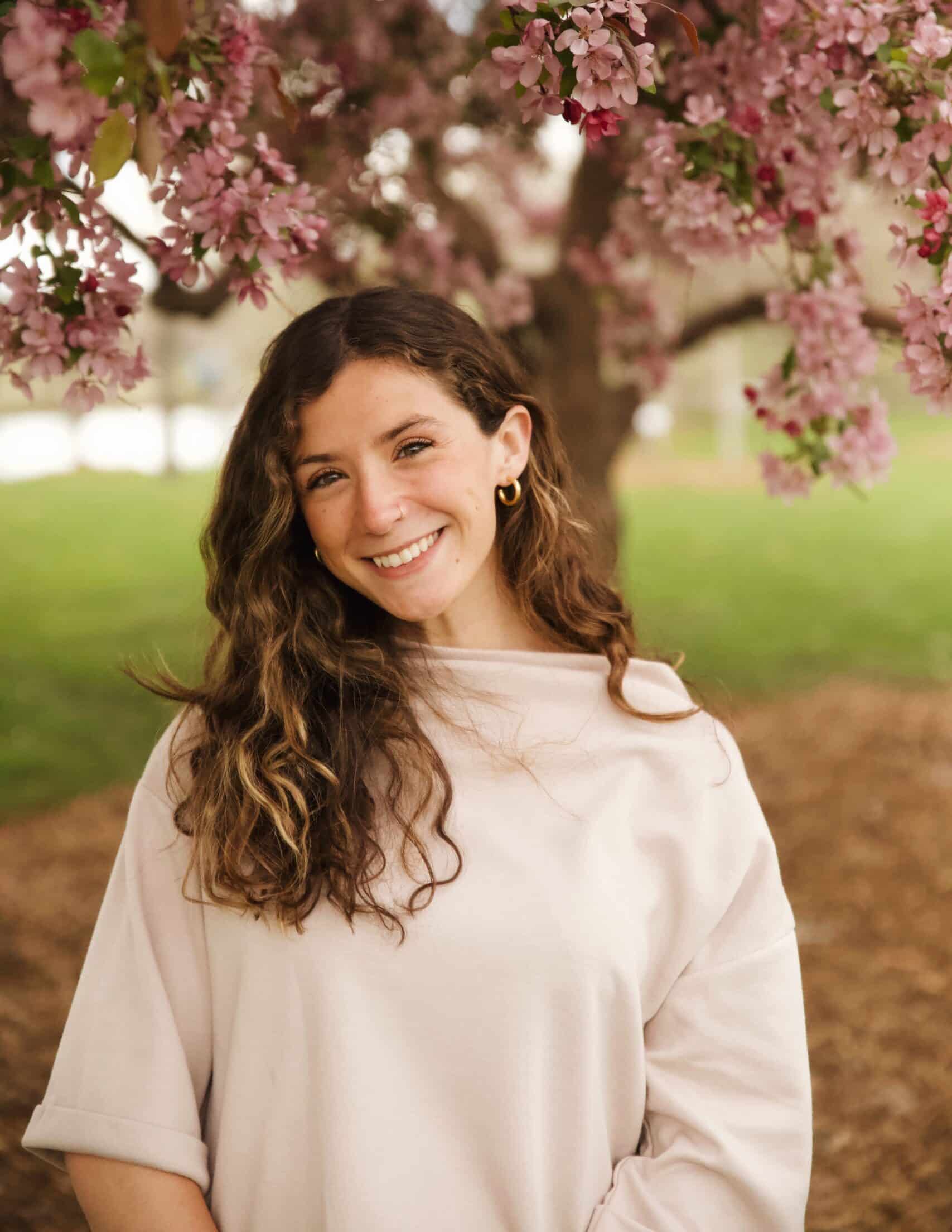 Jade Davies, MA, LPC-Associate
Under the Supervision of Dr. Michael Salas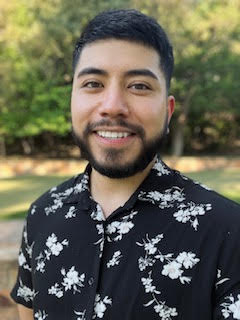 Luis Herandez, MA, LPC-Associate
Under the Supervision of Dr. Michael Salas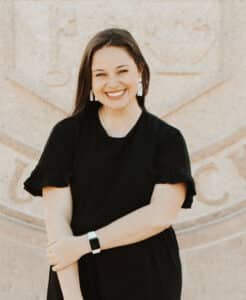 Caroline Rucker, MS, LMFT-Associate
Under the Supervision of Shameela Keshavjee, MS, LMFT-S, PLLC