Dallas EMDR Psychotherapy in Dallas
Trauma can impact your relationships, your goals, and even your day-to-day life. It also impacts people in different ways. Some are really unable to focus on living the life that they want to. Others don't appear to be struggling at all, but that's only on the surface.
EMDR therapy can also be helpful if you're dealing with addictions, symptoms of anxiety, or avoidance or depression. Your relationships may suffer, but you may find yourself continuously ending up in toxic relationship patterns, without understanding why.
Finally, EMDR can be effective for clients who have been betrayed or who are partners of sex addicts.
We work with clients utilizing EMDR to help them with symptoms of depression, anxiety, and anger. We also utilize it to help with a specific traumatic event as well as repeated exposure to trauma. For clients who are part of ethnic or racial minority groups, as well as clients who are members of the LGBTQ+ community, trauma therapies such as EMDR can also be effective in coping with these stressors.
Contact us today to learn more to see if EMDR may be an effective therapeutic approach for your situation.
EMDR for Trauma
EMDR or Eye Movement Desensitization and Reprocessing is a therapeutic approach that is well-known to help people navigate through the lasting effects of various types of trauma. We recognize that older styles of trauma therapy would focus on clients getting re-exposed to the trauma. EMDR makes it so clients can process through trauma, while also keeping themselves grounded in the present.
Trauma is highly correlated with addictions, as well as all other mental health symptoms and emotional concerns. Thus, this therapeutic approach is often helpful for a variety of problematic symptoms.
Whether you're dealing with a big "T" trauma, which is traumatic event, complex trauma, or little "t" trauma (traumas that you might now associate with a trauma), EMDR can help. This style of therapy requires specialized training to from your therapist. Many therapists on our team have specialized training in EMDR therapy.
Our therapists who specialize in Trauma Therapy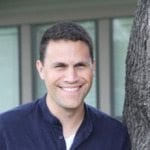 Michael J. Salas, PsyD, LPC-S, LCDC, CSAT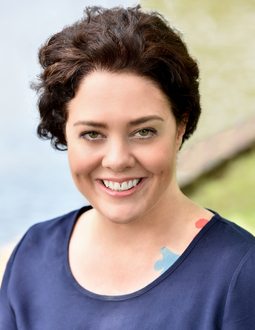 Heather Henry, LCSW, CSAT-C, CCPS-C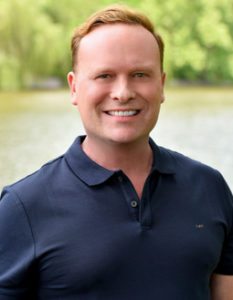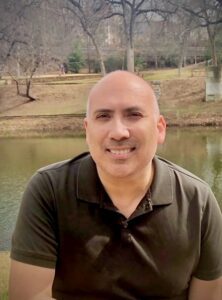 Supervised by Michael Salas

EMDR Psychotherapy Dallas, TX
August 12, 2016