Counseling for Open and Non-Monogamous Relationships
Are you looking for a therapist who understands non-monogamous relationships?
Do you need a therapist who won't judge you for a more open relationship lovestyle?
Our therapists have specialized training and experience in polyamorous, open, and swinging relationships. Whether you're already in these relationship structures, or you're considering this, we can help.
Our services for non-monogamous counseling include:
Problems with relationship boundaries.
Issues with communication.
Misconceptions about polyamory, open relationships, and swinging.
Curiosity about having a polyamorous relationship.
Discussion of sexual orientation issues while having multiple relationships.
Negative emotions towards metas.
Help for relationships, regardless of the amount of people involved in them.
Overcoming jealousy.
Coping with cheating or breaking of boundaries.
We'll work with you and the others in your relationships, to help negotiate boundaries, and process through your own personal goals. We can also help you work with emotions that could lead to problems for you.
Contact us today to learn more about how we can help.
Are you considering opening up your relationship?
Taking this step requires a lot of communication. Many times people don't know how to bring this up. Others struggle with how they're going to negotiate this. Whether you're in complete disagreement, or you just don't know what step to take next, we can help.
Do you desire a relationship structure that is more open, but you can't agree with your partner or partners about this?
If you're interested in a more open relationship structure, you want a therapist who you know will be affirming. It can be hard enough to open up about this. you don't want to work with a therapist who you're unsure if they're judging your lovestyle. With our training and experience, we can help you figure out what you want for your relationship. You can discuss the types of relationships that you want to have, and we can help you process barriers to making this work.
If you're wanting support and guidance in your primary or secondary relationship, we can help.
If this is your first non-monogamous relationship, we can help you negotiate this. Relationships are complicated. With our experience and training, we can make it so that you can better understand your own feelings surrounding polyamory, open relationships, and swinging. You can explore your feelings towards the people who you are in a relationship with, or with the metas or other significant others who are in your life as well.
Jealousy and anxiety
Jealousy and anxiety are common problems in non-monogamous lovestyles that aren't working. If this is an issue in one of your relationships, we can help. We can help you uncover the causes of your jealousy and anxiety, and communicate them with your partners. This will help you enhance your connections, and communicate better should problems arise in the future.
Therapy can help you if you're already in a relationship and you're negotiating other relationships, or polyamory is something that you're considering.
Regardless of the size and complexities of the relationships you're in, you'll find a comfortable and experienced setting here. With our experience and training in helping people negotiate highly emotional situations, you'll find a non-judgmental and effective place to discuss your relationships.
Together, we'll look at the goals of your relationships, and work through potential problems of jealousy, shame, and concern about judgment. We'll also discuss boundaries and effective communication. Relationships are complicated. Therefore, it's really important to have solid and open communication with your partners. This is where counseling can help.
Many people are fearful to seek out a therapist to discuss such a topic. Contact us today, and we'll help you open up in a way that feels safe, yet is also effective as well.
Our therapists who specialize in Non-Monogamous Relationships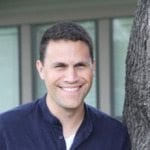 Michael J. Salas, PsyD, LPC-S, LCDC, CST, CSAT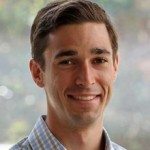 Zach Ramsey, MS, LPC, CSAT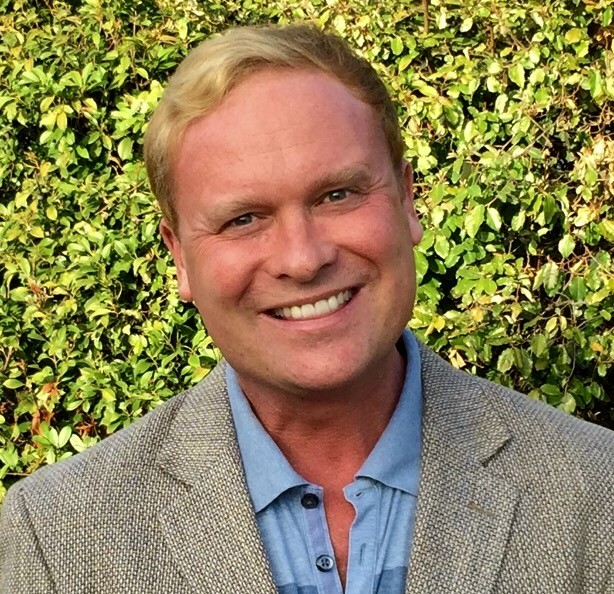 Phillip McCulley, MA, LMFT

Poly Friendly Therapist in Dallas
June 11, 2016